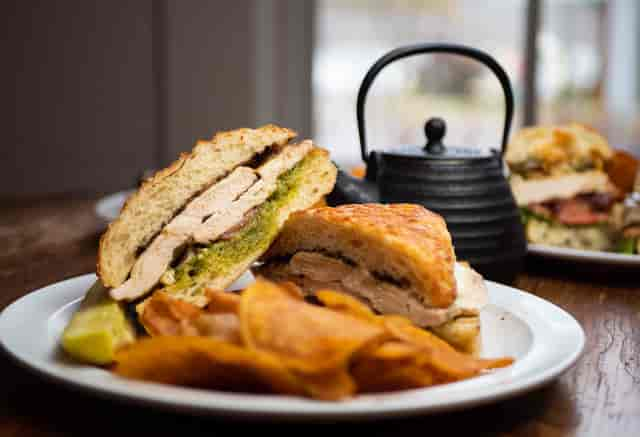 Cafe
Visit Our Local Cafe & Bakery
When you are looking for something delicious for breakfast, lunch, or dinner, stop in at Town Market Andover and shop our fresh food market in Essex County, MA. Our in-house bakery in Andover, MA features fresh treats and prepared food that will satisfy any appetite. All of our food is prepared fresh in-house using ingredients from local sources. Whether you're in the mood for delicious muffins or a freshly baked loaf of bread, our bakery has something for everyone. Shop with us today to explore our selection and find your new favorite.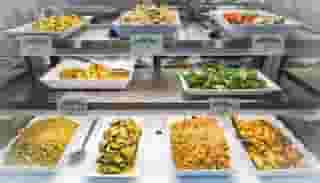 Prepared Food for Lunch or Dinner
Looking for a quick and delicious ready-made meal? Head to Town Market for classic creations that are freshly made and ready to eat here in our cozy café or to bring home. Our to-go meals include items made with the freshest local ingredients.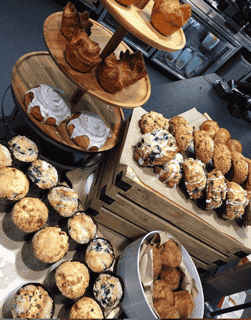 Sweet Treats from Our Bakery
Our in-house bakery kitchen provides many freshly made products daily. Town Market offers a wide variety of bakery treats to delight the senses all day long. From breakfast pastries to delicious desserts, the entire family will find something to love.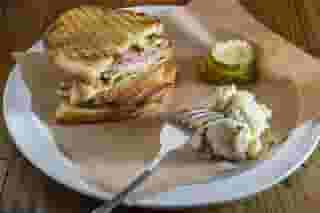 Make-To-Order Sandwiches
Town Market offers made-to-order sandwiches, prepared with fresh, quality ingredients. You won't want to miss our classic and original combinations. Stop by our food market for a picnic lunch, or bring sandwiches home for the entire family.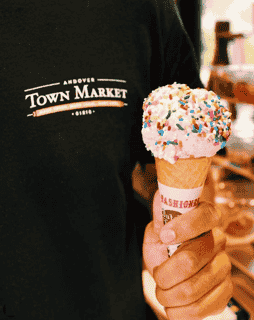 Decadent Ice Cream & Yogurt
Here at our local café, ice cream is one of our most beloved family traditions. Even if you are following a healthy diet, you'll find something to fit your nutrition needs without sacrificing on taste. We serve delicious, all-natural Farmstead ice cream, frozen yogurt, and sorbet made locally.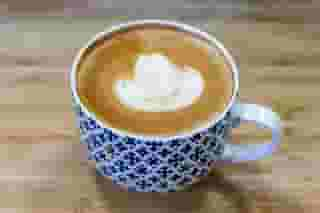 Gourmet Coffee
Looking for a freshly brewed coffee to energize your day? Town Market serves the finest quality coffees in our local café or to go. Featuring bold, rich flavors and custom blends, there is something for everyone to enjoy, time and time again.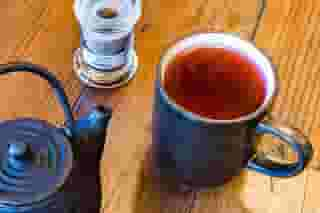 Refreshing Tea
In the mood for a relaxing or invigorating cup of tea? Just stop by Town Market to enjoy a lovingly steeped tea in our cafe or on the go. Town Market Andover serves the highest quality teas that are sure to delight you with each sip.